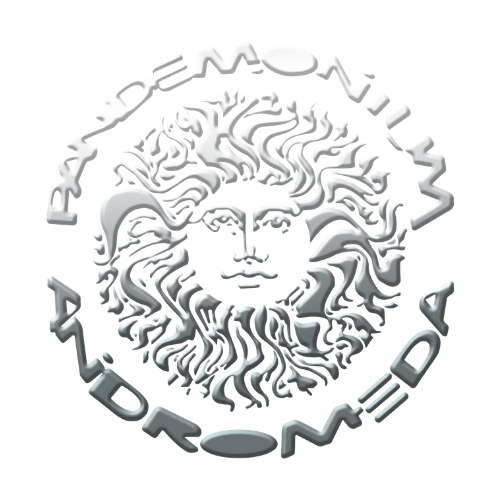 If you are looking for information on our forthcoming events, you are in the right place. Here you can see what's in the pipeline, and purchase tickets thorough the links provided. Need more info? You can see more updates on our socials, or drop us a message through the contact form. If you want to be one of the first to hear about these events (as well as promotions, competitions, offers etc) then please subscribe by clicking below and sending us your email.
Pandemonium @ Park Inn Telford 26th Dec 2021
It's officially going off on Boxing Day as Pandemonium returns to Telford for the first time in nearly 30 years – with a line up worthy of our homecoming!
:The OFFICIAL Pandemonium reunion and Paddy 'Pandemonium' Keefe Charity event, in AID of the British Heart foundation.
Oi Oi, Pandemonium crew! 2019 should have seen this event, and It`s 30 years since Pandemonium`s last party in Telford and wow do we have something special for you all, the people who make it rock.
Bringing to you all a massive celebration of 30 years of house, capturing something unmissable. This is love and energy on a monstrous level this Boxing Day, and we're dedicating every last inch to the hands in air feel-good moments we've been missing and importantly, raising funds for our good friend and yours…our Paddy. Loved and missed by one and all.
MAIN ARENA
The Paddy 'Pandemonium' Keefe LIVE Charity Concert.
6pm till 8PM.
VIP TICKET HOLDERS ONLY! (Get `em fast).
LIVE ON STAGE!
Micky Keefe and friends.
SAVANNAH.
————-
9PM TILL 5AM
ROOM 1
AWESOME 3 – LIVE PA.
DJ STU ALLAN.
ALEX P.
SLIPMATT.
DJ SS.
DJ RIOT B2B MELODY (Pandemonium residents)
MARK PEMBERTON.
PAUL PACKHAM.
Your Host & Master of Ceremonies; MC MAN PARRIS.
ROOM 2
COSY HOUSE
JIM 'SHAFT' RYAN (Miss Moneypennys)
LEE FISHER
JOCK LEE
SONNY WOODS AND LADY K
K.A SMALLZ
CLIFF
MARK PEMBERTON
MR DEE
—
ROOM 3
The Showcase:
Celebrating some of the best DJs on the scene and who have supported Pandemonium during lockdown with some killer livestreams.
STEVE E WONDER
DJ A1
CHRIS ROCKZ
DIVERSE & FLINTY
MADCAP
HIBERNATE
BAILEY
Your Host; RANSKI MC
—
ROOM 4
Oh do we have something special here!!
Pandemonium proudly present;
CLEVELAND CITY RECORDS
Si STORER
MR JAY
K69
PAUL ORWIN
2 JAYS
CHARLIE MONTANA