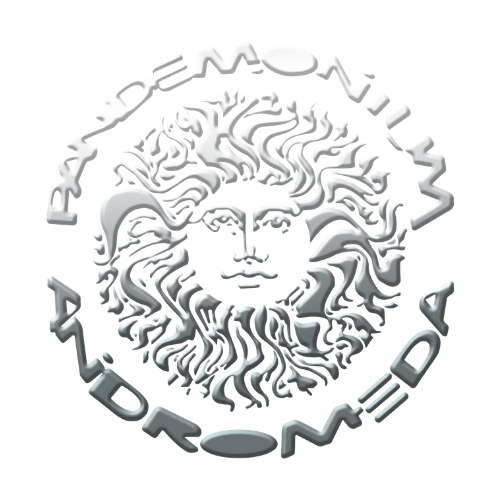 One Of The UK's First And Foremost Rave, Hardcore And Jungle Brands. Check Out Our Past, Present, And Future – Right Here!
Welcome to the official Pandemonium Andromeda website, the place to be for info, updates, and merchandise. Click the button below to find out more about us and why we became one of the UK rave scene's best loved brands.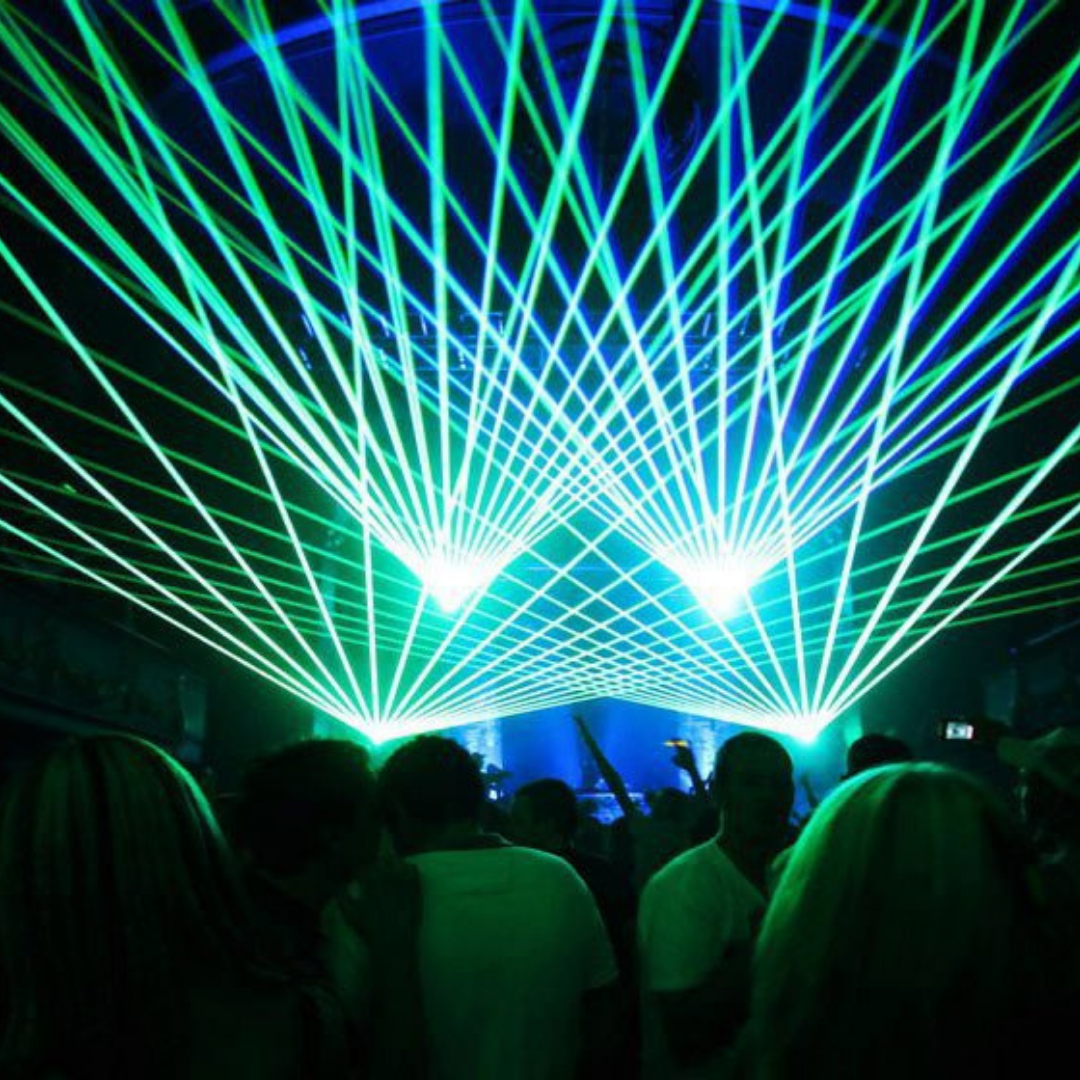 By Ravers, For Ravers
Our success has always been down to our approach. We only put on events of the highest standards, built on our own expectations of what a great party looks like.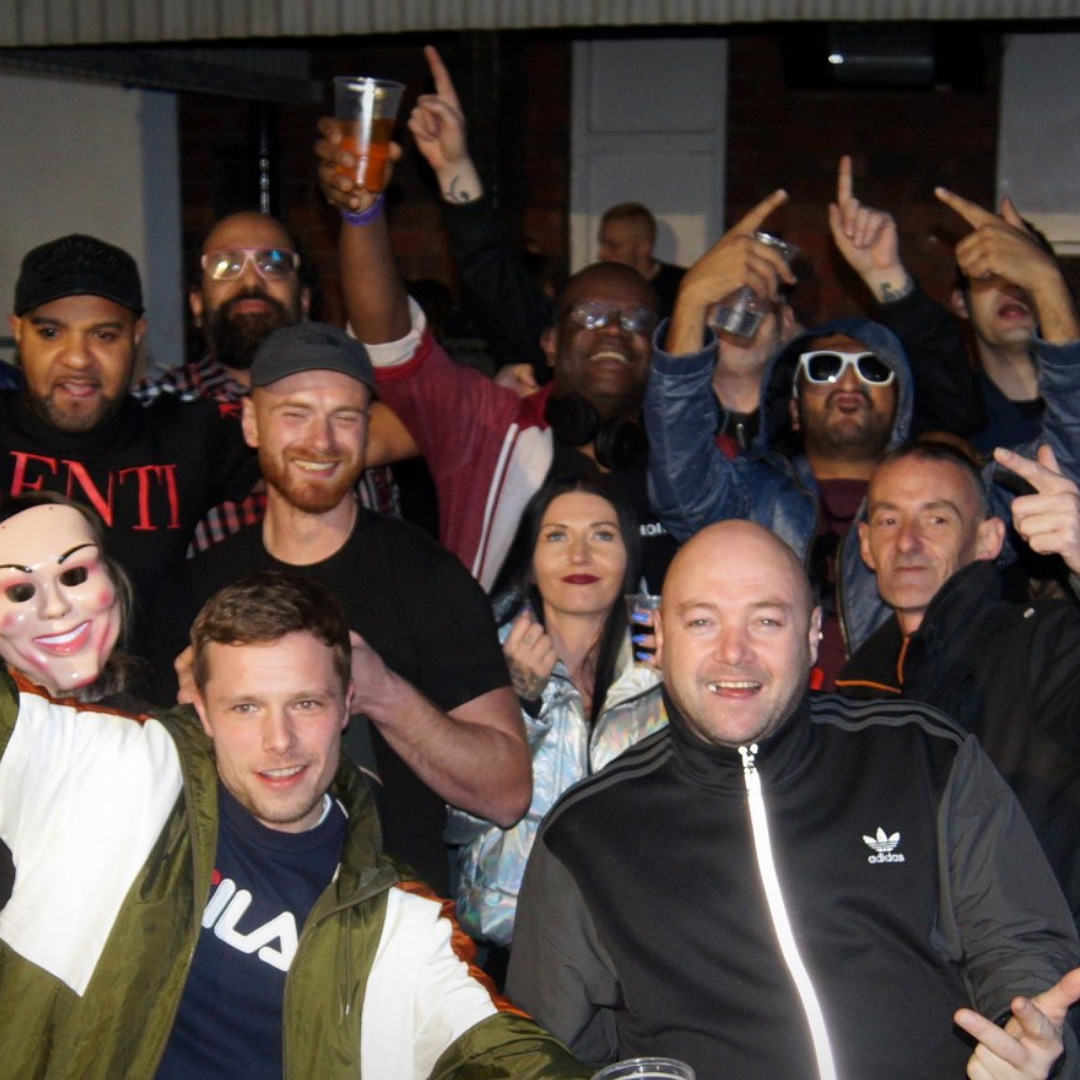 A Close Community
We are a close family at Pandemonium, and like to keep it that way. Follow us on social media to keep up with the latest news, events, and offers – we'll make you feel very welcome.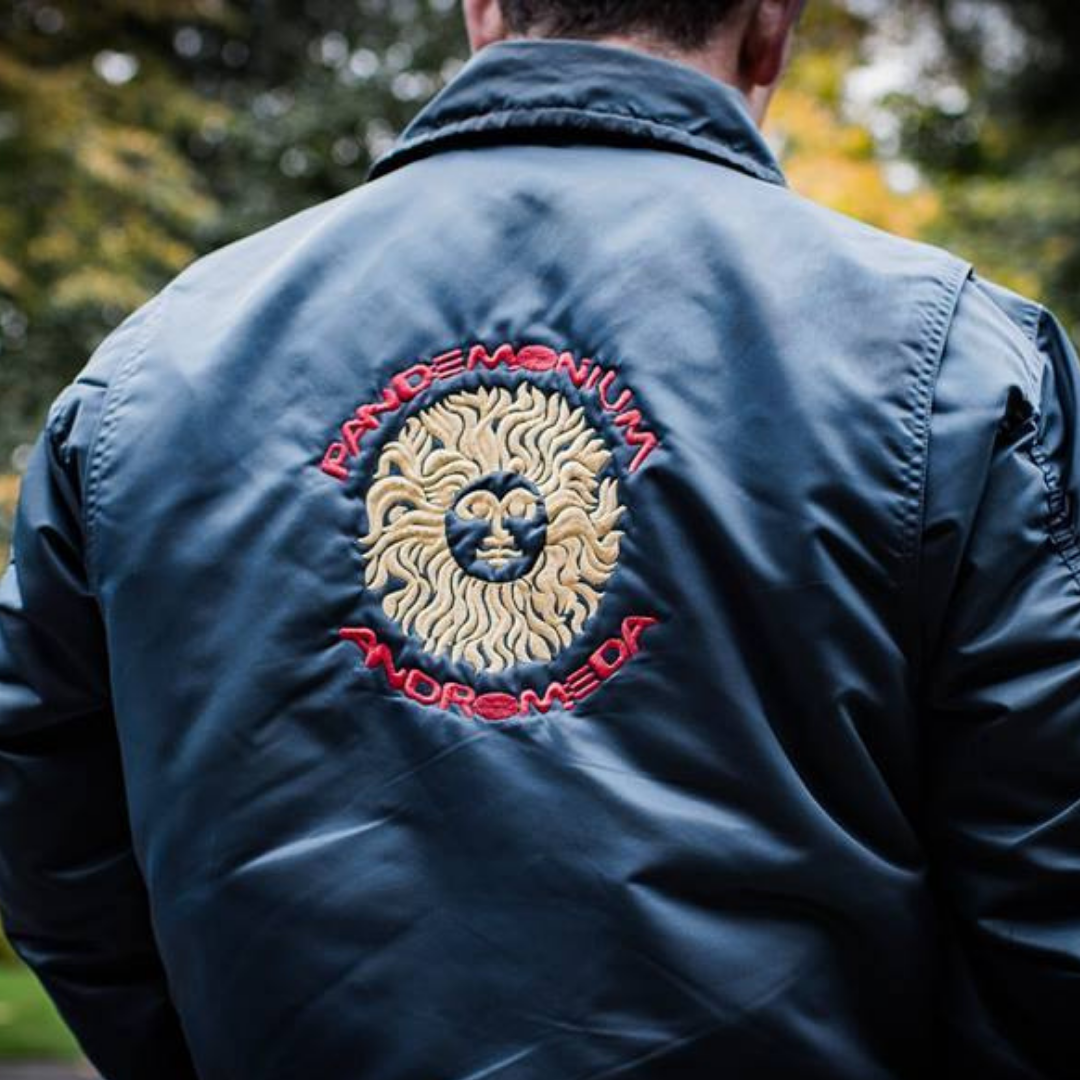 Merchandise Shop
Whether you are new to Pandemonium or a fan of 30 years, we have a fantastic range of merch, including fashion, gifts, and much more. Click below to browse our shop!
Since our humble beginnings at Lion Street, Telford in 1989, and subsequently putting on some of the biggest and best parties the UK has ever seen, we have built up an incredible following. Check out some classic pics from raves gone by in our gallery, just click below!
We are currently working on our on-site store and look to have the products on here very soon – but in the meantime, our merchandise is available NOW over on the Rotate website. From clothing to classic events recordings we have a great range of merch. Just click the button below and get shopping!!
 Were you there? Check out some of the footage from the Pandemonium archives! You can find many more, as well as some banging mixes and sets on our Videos & Mixes page, just click the button below!